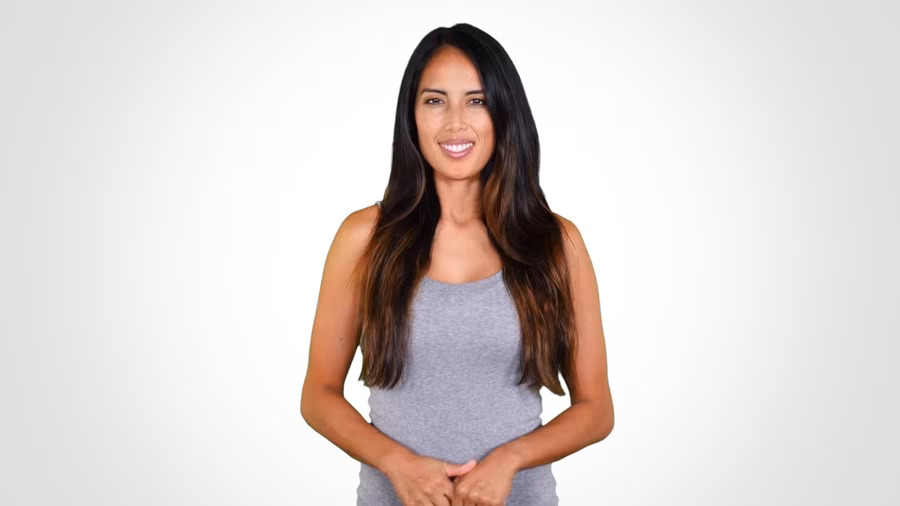 CelioLabs International is a Dutch-based company with an international outlook that develops high-end beauty products. Our goal is to bring evolution in product quality and consumer experience. By combining extensive research on ingredients and production techniques with market knowledge and customer feedback, we have successfully developed the beauty brand CelioGenix.
CelioGenix refers to Heavenly Genes
Our first and premium product is the CelioGenix Premium Collagen Beauty Drink. This product is everything we stand for: premium quality, a complete combination of the best ingredients, easy usage, and overall a product that gets you results and that will be part of your beauty routine for life.
With this Beauty Drink, we give our customers a new beauty & health ritual that helps to visibly improve the structure of their skin from within. By supplementing with CelioGenix, a collagen shortage in the dermis can easily be prevented or remedied. Click here to learn more about the protein collagen and how it works!
But.. that's not all! We didn't just want to create a collagen supplement. We wanted to provide consumers with a healthy, all-in-1 solution with vitamins and minerals included. Our customers continuously choose our CelioGenix Beauty Drink because of the unique combination and completeness of the ingredients (and of course the results that come from them ?).
A special product deserves special packaging: we chose to combine the luxury beauty and the healthy supplement aspects in our packaging and came out with these golden bottles and boxes, that attract yet inform. Of course, we value our planet and found a plastic-free solution for our CelioGenix Collagen Beauty Drink: glass bottles with aluminum caps inside carton boxes.
The glass bottles are not only a sustainable and recyclable solution, but the glass makes the shots airtight which allows the drink to be preservative-free.
When it comes to the production process and the end product, quality and safety is assured. All our products are manufactured to ISO – GMP standards, are EU approved and come from the most reputable leading manufacturers complete with test certificates (COA). We meet or exceed all EU / EFSA /HACCP requirements. We maintain the highest quality standards and take responsibility for the environment.
CelioLabs International B.V. is headquartered in the Netherlands. From our office, we do everything from marketing to customer service to sales. This doesn't mean, however, that we're solely focused on the Dutch market. We are always looking to expand, so if you're a beauty salon owner, retailer, or wholesaler elsewhere you can surely contact us for information about distributing our product!
In case of any questions or feedback, feel free to send us an email at [email protected] or go to our contact form.